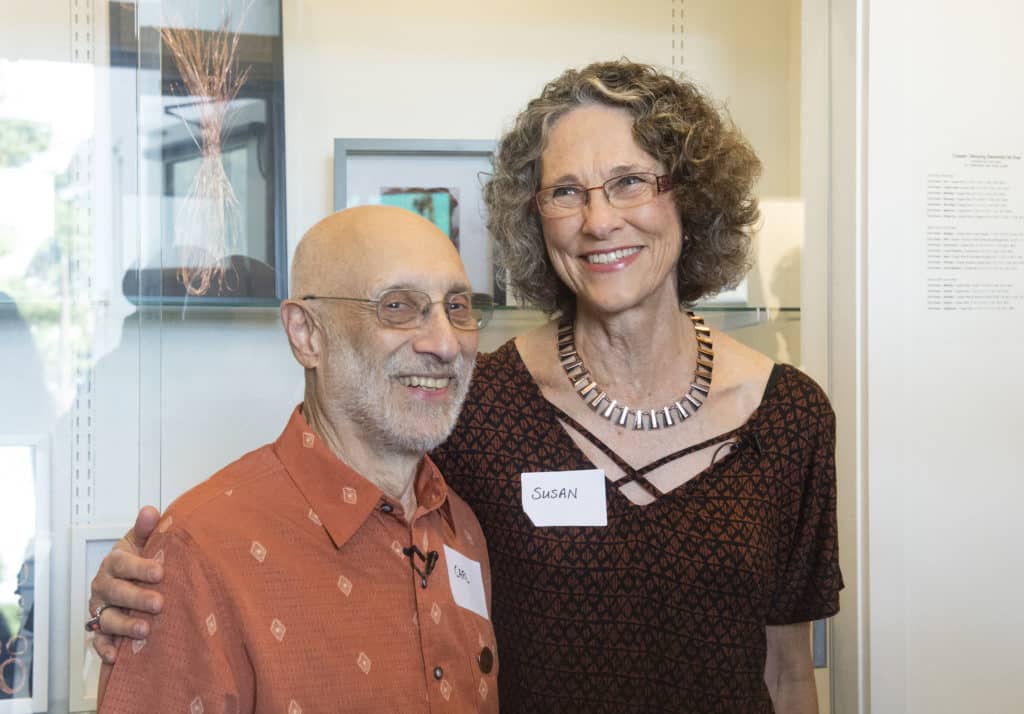 By Danny Yarnall
ARTZ Philadelphia will honor a beloved member of the PMC family, the late Carl Duzen, with a new program this month.
ARTZ Notes will be a regular music program offered through ARTZ aimed at recreating the small intimate concerts Carl and his wife, Susan Jewett, would hold in their home. 
"His legacy…is everywhere in the ARTZ Philadelphia community and we are honored to launch this program in his memory," ARTZ Philly said in an announcement for the event.
ARTZ Notes will launch 11 a.m. to noon on Tuesday, July 21 and feature Rabbi Beth Janus. Rabbi Janus will lead the group as they engage with songs, storytelling, and Jewish culture. 
While registration for ARTZ Notes with Rabbi Beth Janus has closed, you can still sign up for the August 15 event, featuring singer-songwriter and educator Keisha Hutchins-Hirlinger. This event will run from 1:30 p.m. to 2:30 p.m.