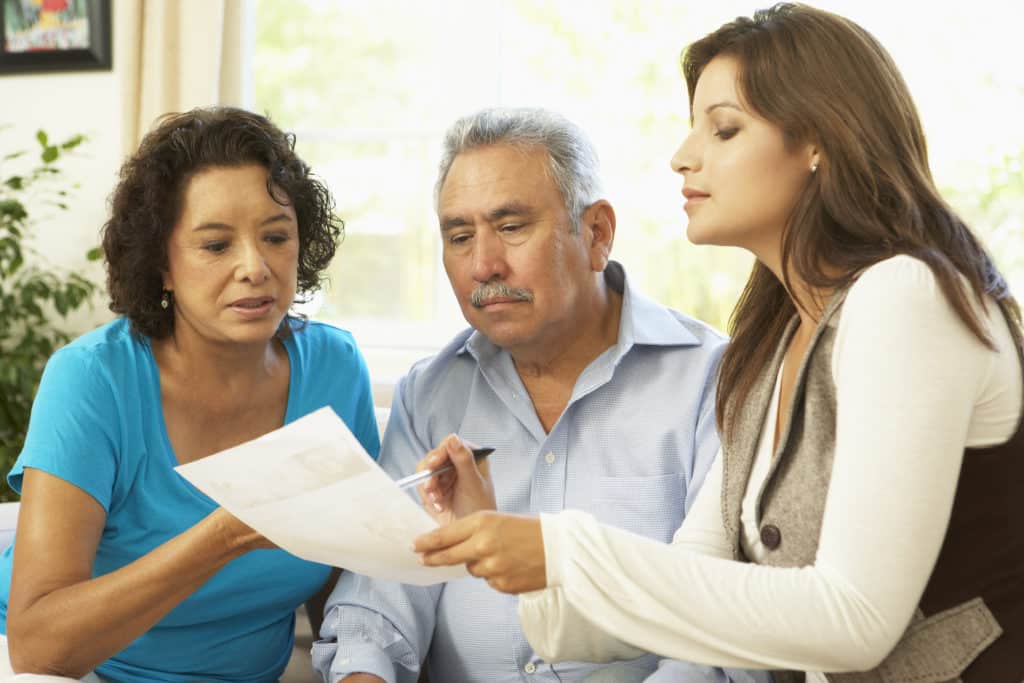 By Leah Fein and Danny Yarnall
Simple direct-to-consumer genetic tests, like 23andMe, have made it easier than ever for people to learn their APOE genotype status. But experts disagree on the value of this information. 
While everyone has two copies of the APOE gene, only the e4 variant (known as APOE4) increases one's risk of developing Alzheimer's disease. About 20 percent of the population has one or two copies of the e4 variant.
Penn Memory Center (PMC) researchers have studied the responses of more than 3,000 people who have learned their APOE genotype result.  Penn experts say the value is something the individual has to assess.
"So far there is no significant uptick in psychological harm or acute psychological catastrophic reactions," PMC Co-Director Jason Karlawish, MD, told the Wall Street Journal in a recent article on the topic. Still, "unless you have very particular reason you want to know your genetic risk, it's not a very valuable test," Dr. Karlawish said. 
"If knowing your e4 status is going to stress you out, well, stress is a risk factor. You have to think about the effect of the stress of knowing," he told the Wall Street Journal. The Alzheimer's Association and the National Society of Genetic Counselors caution against direct-to-consumer genetic testing for Alzheimer's without the proper counseling for this reason. 
UPenn Senior Genetic Counselor Beth McCarty Wood, MS, LCGC, agrees that testing for the APOE4 gene largely comes down to personal perspective. She advises those seeking testing to weigh the pros of knowledge and perhaps decreasing their risk with the emotional strain it could put on the person and his or her family.
Above all, when it comes to testing, she suggests going to the professionals in lieu of at-home kits.
"If your reason is personal or has some medical significance, it's best to use the experts so if the results are positive, you can be advised on what your next steps are," she said.
 Robert C. Green, MD, MPH and a professor of medicine in the division of genetics at Harvard Medical School, believes there is value in knowing your APOE gene status. 
"Not everything has a pill or medical-prevention plan, but many information-seeking persons can find all sorts of benefits in better understanding their risk of future disease," he said. Dr. Green's research has found that people who learn their APOE gene status are more likely to report plans to purchase long-term care insurance. 
What we do know is that there are 35 additional genes, along with lifestyle factors, that can influence one's Alzheimer's risk. And, whether a person has the APOE4 status or not, experts jointly recommend an active and heart-healthy life. For more healthy brain aging tips, visit the Global Council on Brain Health.