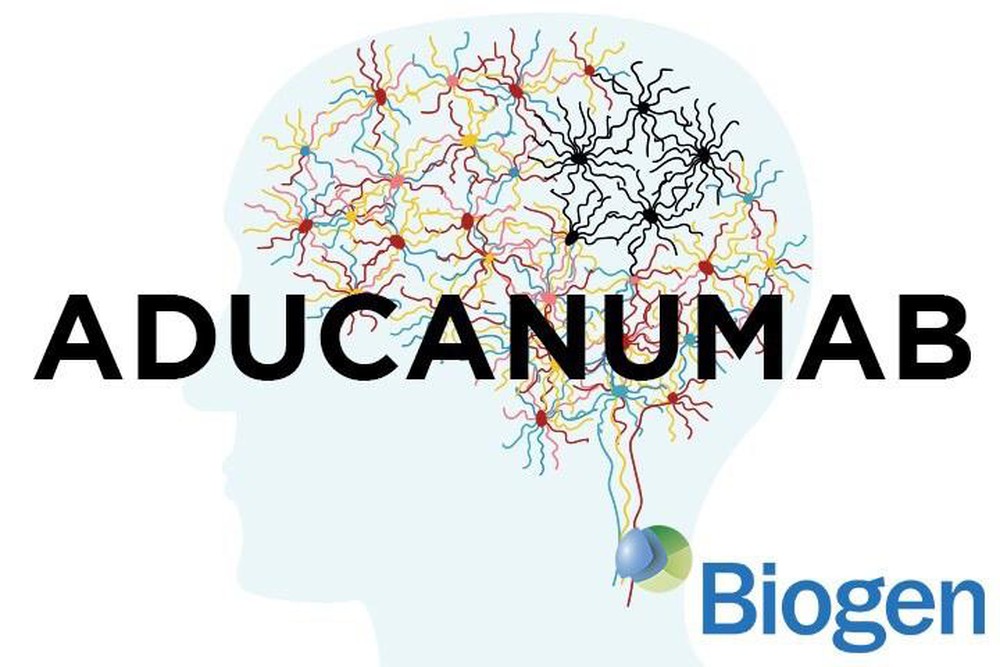 By Danny Yarnall
The world of Alzheimer's research has been flooded with news and speculation surrounding Biogen's stunning announcement this fall that it would seek FDA approval for its Alzheimer's drug aducanumab after closing previous studies in March 2019. Some clarity was brought at a Clinical Trials for Alzheimer's Disease meeting this past December where Biogen released the data behind its reversal on the drug and announced they would reopen aducanumab studies. Still many questions remain as FDA approval process inches closer.
PMC Co-Director Jason Karlawish, MD, wrote twice for STAT News, outlining the significance of this new information and how aducanumab, with its risks, fits into a much larger picture of Alzheimer's care and management.
"It won't end Alzheimer's because it cures the disease. It doesn't do that. Aducanumab appears to slow, but does not stop, and certainly does not reverse, patients' cognitive and functional declines…As long as the benefits are judged to outweigh the risks, aducanumab won't just treat individuals with Alzheimer's disease. It will treat our Alzheimer's culture," Dr. Karlawish wrote.
However, Dr. Karlawish believes a comprehensive approach to the disease, beyond developing pills to slow its progression, is required for lasting change that culture.
"Research on aducanumab and other drugs in the pipeline that target amyloid and other causes of neurodegeneration is one route to achieving this. Equally important is disseminating strategies that promote brain health — exercise, education, smoking cessation, and the like — that have been decreasing the risk of developing dementia since the 1970s," he wrote.
Aducanumab: the beginning of the end of Alzheimer's disease? (December 6, 2019)
Aducanumab isn't the simple solution to the complicated Alzheimer's crisis (December 20, 2019)