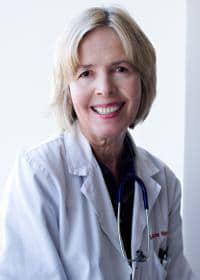 215-662-4373
marianne.watson@uphs.upenn.edu
Marianne Watson, senior research nurse, has been with the Penn Memory Center since 1993. Marianne conducts screening evaluations and assessments of research participants, handles a wide range of research recruitment, and provides patient and family support. She has extensive clinical experience with the dynamics of the Alzheimer patient and their family.
She manages key aspects of our NACC program including the normal control cohort, our brain donation program, and biological samples collection. She is also involved in various aspects of our diagnostic and investigational drug trial research.
Marianne's commitment to research extends beyond her professional role at the PMC. She is a long-time participant in the Harvard Nurses Health Study II, the size, duration and scope of which is unmatched in the history of women's health research.