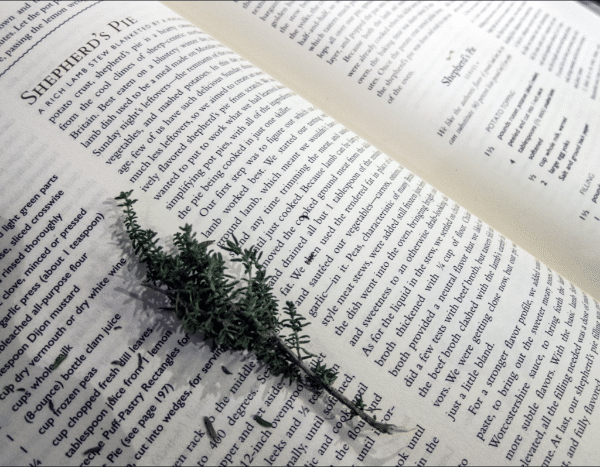 Join the Penn Memory Center in celebrating Philadelphia artist Patricia Moss-Vreeland's exhibition, Revelations and Transformation: Layers of Memory, by making reservations for "Cook, Eat, Remember: A Memory Potluck Supper.
6 p.m. to 8 p.m.
Wednesday, October 4, 2017
Ralston House, Room 241
3615 Chestnut Street
Philadelphia, PA 19104
RSVP by September 29 by contacting Alison Lynn at alison.lynn@uphs.upenn.edu.
Food connects us all. Diversity of flavors suggests where we come from. For this special event, we are celebrating food and our sensory connections to memory by hosting a potluck supper.
Please contribute a treasured family recipe and remembrance from another time. These dishes and the related personal stories, histories, and recollections from others, are shared at this special dinner that illuminates the numerous connections that interlace the art and science of smell, taste and memory.
Mix with people you know and make new friends. Sample a variety of foods and personal stories attached to them as you experience cooking, eating, and remembering in new ways.
At this wonderful occasion, we build new community by sharing our dishes and stories with others, creating a larger memory of place and the individual.
This is the third in a series of Patricia Moss-Vreeland's participatory public events dealing with memory and the senses.