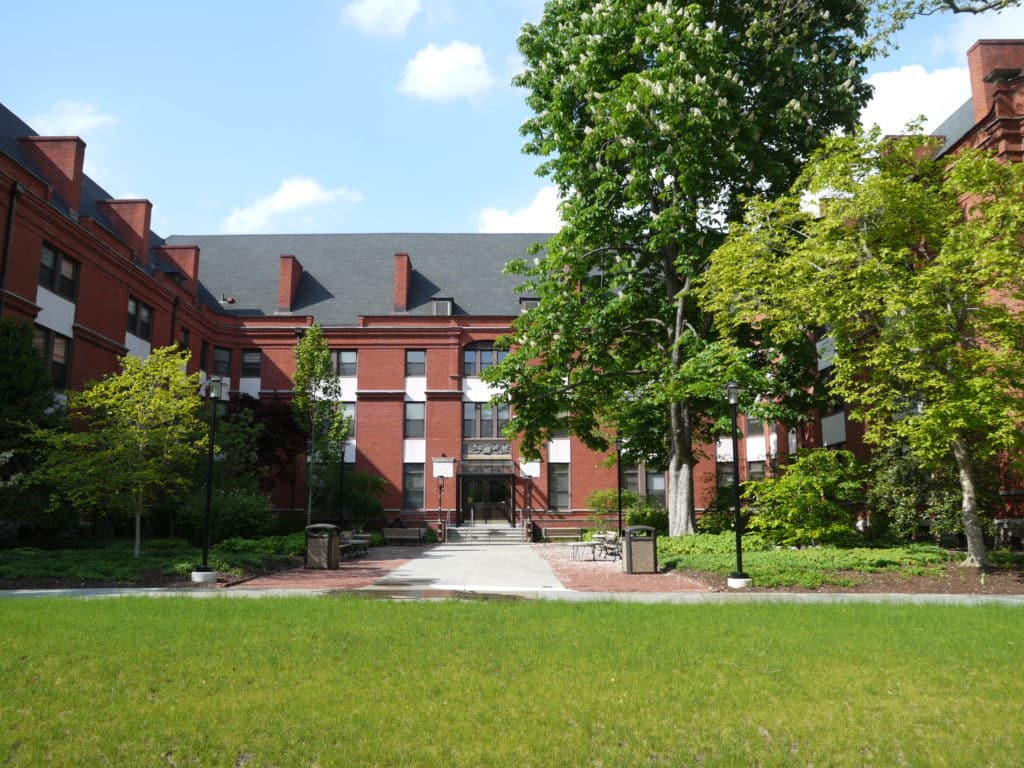 Ralston Wellness is pleased to present its newest series, "The Fine Art of Aging Creatively." The weekly art class will take place each Thursday during the 10 weeks between April 6 and June 8. This free program welcomes individuals over the age of 60. The series will demonstrate techniques designed for those suffering from manual arthritis.
Artist and historian Cassandra Stancil Gunkel will lead the class.
Participants can expect to begin with the Paper Play series. The introduction to mono-printing will provide opportunities to play with paper, watercolors, and inks to design stationary, calling cards, and a notebook.
Printed Portraits will follow, teaching the fine art of self-expression using "selfies" and both found and personal objects to create print collages.
The next work of art that participants produce will recreate a favorite memory. Through Fiber Tales, participants hope to capture the moment in a way that engages the five senses.
The Fine Art of Aging Creatively is a wonderful opportunity to make new friends and create new experiences through art.
The program will offer two sessions: a morning class from 11 a.m. to 12:30 p.m. at Ralston Center (3615 Chestnut Street) and an identical afternoon class from 2 p.m. to 3:30 p.m. at Joseph J. Hill Ralston Mercy-Douglass House (3817 Market Street). To register, contact Alicia Anwar at aanwar@ralstoncenter.org or 215-386-2984 by April 1. There is no need to come with materials or previous experience; just bring your inner artist.