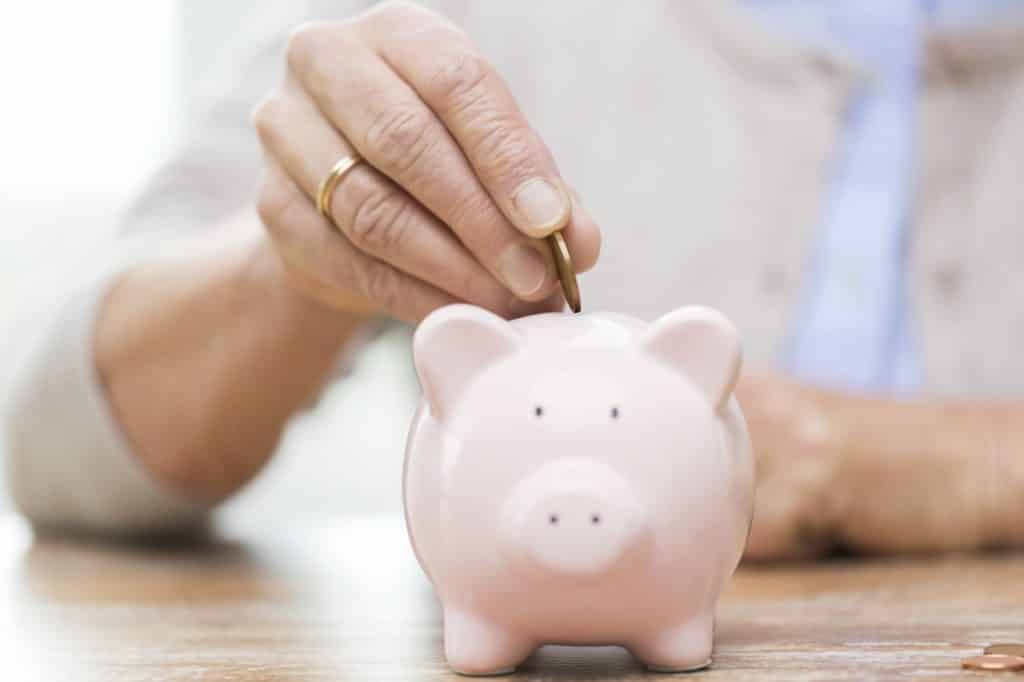 The Philadelphia Financial Exploitation Prevention Task Force and the Penn Memory Center will hold "Safe Banking & Financial Management Tips for Seniors" 9 a.m. to 11 a.m. on Wednesday, June 14, for World Elder Abuse Awareness Day.
This free educational forum, which will will be held at the Ralston Wellness Center, will feature a panel of experts who will speak on the subjects of: keeping money and assets safe, making good financial decisions while you age, and finding access to the available resources to do so.
Chris O'Connell, an Emmy Award-winning Fox29 reporter, will moderate the event.
World Elder Abuse Awareness day will be officially observed by the United Nations on Thursday, June 15, 2017, with a theme to "Understand and End Financial Abuse of Older People: A Human Rights Issue."
Registration begins at 8:30 a.m., and a continental breakfast will be provided.
Please RSVP by June 9 through the Alzheimer's Association 24/7 Helpline by calling 800-272-3900. Ralston Wellness Center is located at 3615 Chestnut Street, Philadelphia, PA 19104.