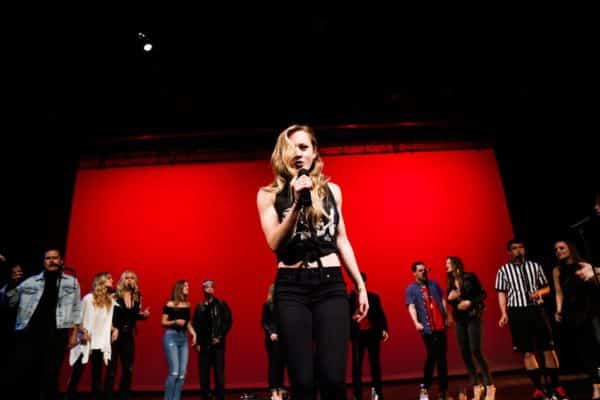 https://www.facebook.com/UPennOffTheBeat/
Join the Penn Memory Center in welcoming Off the Beat, an award-winning University of Pennsylvania a cappella group, at December's Memory Café.
Memory Café feat. Off the Beat
Friday, December 8 | 10:30 a.m. to noon
Christ Church Neighborhood House
Old City, Philadelphia, PA
Off the Beat is a co-ed modern rock and pop a cappella group formed by Penn undergraduate students. Now in its 30th year, Off the Beat has won 30 awards from the Contemporary A Cappella Society, featured in the a cappella-centered documentary "Sing It On!", and performed at the Kimmel Center for the Performing Arts. Off the Beat's music can be found on YouTube and more information about the group is on its website.
Memory Café is a monthly series of social events designed to support PMC patients and caregivers. Held every month in Christ Church Neighborhood House in Old City, Memory Café offers opportunities for social and cultural engagement and often features musical performances. For more information about Memory Café or for the monthly schedule, please visit the Memory Café web page.